• Baking • Breakfast in bed • Cooking • Flavia Bennett Designs • French Toast • lifestyle • Mimosas • Mini Me • Mom Style • Mommy and Me • Mother's Day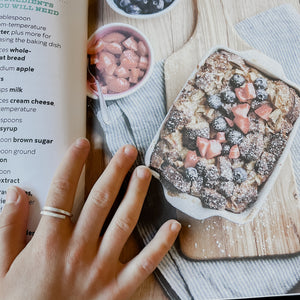 This is how to treat Moms on Mother's Day: the easiest and yummiest breakfast in bed! Read on for recipe.
---

    IT IS HERE!!! ARE YOU READY?     Gift ✅ Food ✅ Wine ✅ Card 😳    Don't worry. I got you covered. I made some Valentines Day cards that you can print from home. My treat!        How to print: Just click on the image to open the PDF file. Print on 8.5 by 11 ( A4/ Borderless). Choose scale to fill entire page/ fit to printable area, print 2 pages per sheet, landscape.  These feel much nicer when printed on cardstock, so use it if you have it. I hope you enjoy these! Happy...
---
• Flavia Bennett Designs • green juice • healthy lifestyle • juicing • lifestyle • summer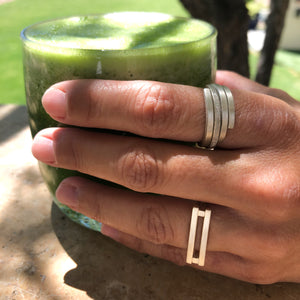 I don't know about you, but after a few months of indulging myself while social distancing, my body was ready for something healthy. I am going to be honest with you: eating greens is not my strong suit. Salads I like, but I've always struggled with cucumbers, broccoli, Brussel sprouts and even carrots! After many years of trying re educate my pallet, I was able to stomach some broccoli, carrots and Brussel sprouts, but it had to be done just right. So, I knew that trying to eat healthy after all that indulging was going to be a struggle. I...